Insurance Defense Attorney - Seattle
March 06, 2019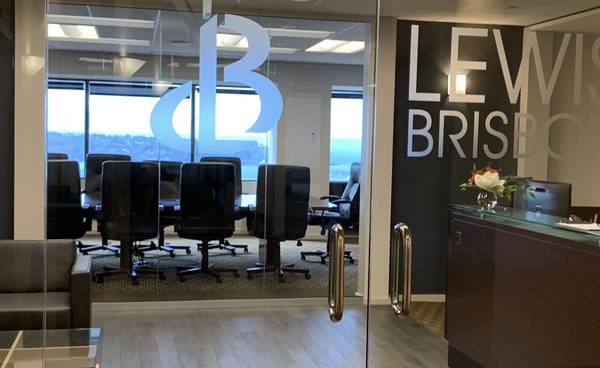 The dynamic and friendly office atmosphere of the Seattle office of Lewis Brisbois Bisgaard & Smith LLP, a growing nationwide law firm, is actively searching for a Litigation Associate with four to six years' experience and desire to work in a variety of insurance defense practice areas. Strong analytical and writing skills are very much a plus.
Responsibilities will include all aspects of a defense litigation practice including drafting/opposing motions and mediation statements, conducting depositions, attending court appearances, mediations, arbitrations, and trial preparation. This position will provide opportunities in general liability as well as bad faith, construction defect, employment, professional liability, toxic torts and more. Experience working with insurance companies and within billing guidelines is also a plus. We are a group of fun, clever and genuinely nice professionals with great staff, so why not join our group!
Contact
All candidates should submit their resume, a writing sample (preferably summary judgment or other dispositive motion), and cover letter to SeaHR@LewisBrisbois.com, and include "Litigation Associate" in the subject line. Lewis Brisbois offers a nice compensation and benefits package, including parking or transit, for all attorneys.

Back to Career Search