Employment Litigation Attorney - Seattle
April 12, 2019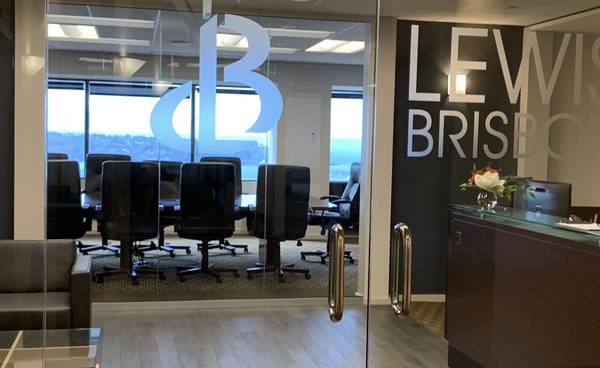 The Seattle office of a top-rated national law firm is searching for a litigation associate with four to six years of experience in employment law and general litigation.
Strong analytical and writing skills are a plus. Responsibilities will include all aspects of defense litigation practice including drafting and opposing motions; conducting depositions; attending court appearances, mediation and arbitration; and trial preparation and advocacy. Experience working with insurance companies and within billing guidelines is a plus, but not required.
Contact
All candidates should submit their resume, a writing sample (preferably summary judgment or other dispositive motion), and cover letter to SeaHR@LewisBrisbois.com, and include "Employment Litigation Attorney" in the subject line. Lewis Brisbois offers a nice compensation and benefits package, including parking or transit, for all attorneys.

Back to Career Search