2017 Sacramento Employment & Workers' Compensation Law Seminar
Event Details
Date: August 30, 2017
Time: 8:30 AM - 4:00 PM
Address: Sheraton Grand Sacramento Hotel 1230 J Street Sacramento, CA 90814
Fee: $75.00
Contact: Alicia Hamwi - Alicia.Hamwi@lewisbrisbois.com or 213.599.7762
Lewis Brisbois welcomes all insurance claims/risk managers, workers' compensation administrators, corporate decision makers with responsibility for employee relations – human resource executives and professionals, in-house legal counsel, chief executive officers, and financial executives. You will receive a comprehensive overview of the leal aspects of employment and workers' compensation law including:
8:30 am Registration
9:00 am Opening Remarks
9:15 am Effective Use of Workers' Compensation Discovery Options to Defeat Claims, Frank Cannizzaro & Sebastian Lee
10:15 am Workers' Compensation Case Law Update, Jill Grathwohl
11:00 am Break
11:15 am Legislative Update and Formulary Strategy, Ryan Frazier & Steven Bondy
12:15 pm Lunch
12:45 pm Current Trends in Employment Law, Shane Singh
1:30 pm Defending Against Wage and Hour Liability - Before Litigation, Derek Sachs
2:15 pm Break
2:30 pm Anatomy of an Employment Lawsuit, Joe Lordan & Steven Mazzara
3:30 pm Raffle and Concluding Remarks
4:00 pm Event Concludes
Fee includes parking, breakfast, lunch, all materials and continuing education units.
Receive 6 hours of continuing education credit upon completion of this program. MCLE, HRCI and General certificates available to attendees onsite.
Registration coming soon.
Thank you to our 2017 Sacramento Employment & Workers' Compensation Law Seminar Sponsors: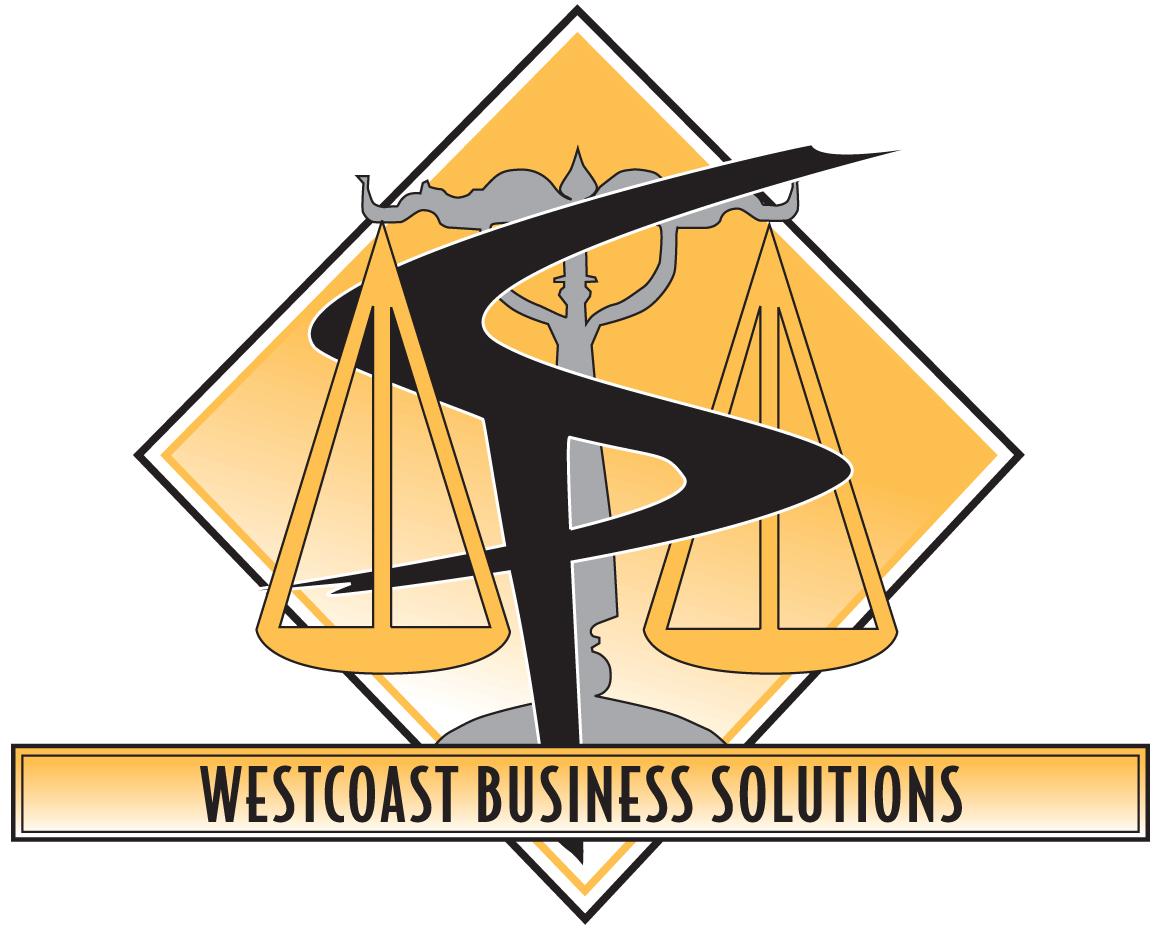 Register
Partners

Frank Cannizzaro

Partner

Los Angeles, CA

213.580.6319

Frank.Cannizzaro@lewisbrisbois.com

Attorney Bio

Sebastian Lee

Partner

Los Angeles, CA

213.599.7797

Sebastian.Lee@lewisbrisbois.com

Attorney Bio

Jill Grathwohl

Partner

San Diego, CA

619.699.4943

Jill.Grathwohl@lewisbrisbois.com

Attorney Bio

Ryan Frazier

Partner

Sacramento, CA

916.646.8205

Ryan.Frazier@lewisbrisbois.com

Attorney Bio

Steven Bondy

Partner

Los Angeles, CA

213.580.6324

Steven.Bondy@lewisbrisbois.com

Attorney Bio

Shane Singh

Partner

Sacramento, CA

916.646.8217

Shane.Singh@lewisbrisbois.com

Attorney Bio

Derek Sachs

Partner

Sacramento, CA

Los Angeles, CA

916.646.8221

Derek.Sachs@lewisbrisbois.com

Attorney Bio

Joseph Lordan

Partner

San Francisco, CA

415.262.8509

Joseph.Lordan@lewisbrisbois.com

Attorney Bio

Stephen Mazzara

Partner

Los Angeles, CA

San Francisco, CA

213.281.5295 | 415.438.5938

Stephen.Mazzara@lewisbrisbois.com

Attorney Bio